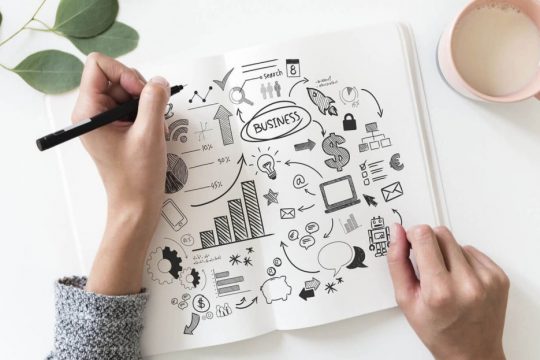 Driving Business Value
Serving the Mid Atlantic and North East has not only been providing IT Solutions to businesses, universities, and government institutions regionally; we have been providing the right solutions for over 25 years to all our customers and have established our name as one that you can count on for the right solution – the first time.
Active, Visionary IT Leadership optimizing business performance through the design and application of creative technology advancements that serve to increase competitive advantage and strengthen profitability.
Reinvigorate under-performing systems and eliciting exceptional contributions from colleagues by establishing work environments committed to quality results while imbuing team members with an energizing sense of value.
Optimize business performance by applying innovative technology solutions with a focus on:
Positive Engagements – Ensuring that every business solution engages appropriate stakeholders in ways that increase their sense of value and importance in the solution process.
Generating Efficiencies – Seeking, defining, and eliminating duplication of effort, under-performing systems and processes, and weaknesses in understanding and communication that can undermine a team's ability to excel.
Building Quality Cultures – Establishing and sustaining business environments where quality of work is the norm, not the exception, where customers, employees and owners are acknowledged for the value of their contributions to the company's success.
Giving More Than Expected – Approaching problem identification by establishing realistic goals, clarifying processes, then doing everything possible to exceed those objectives.
Influencing Change – Motivating others to achieve mutually beneficial outcomes through clarity in communication, showing appreciation for the viewpoint of others, and bridging differences in positive, proactive ways to achieve win/win results.